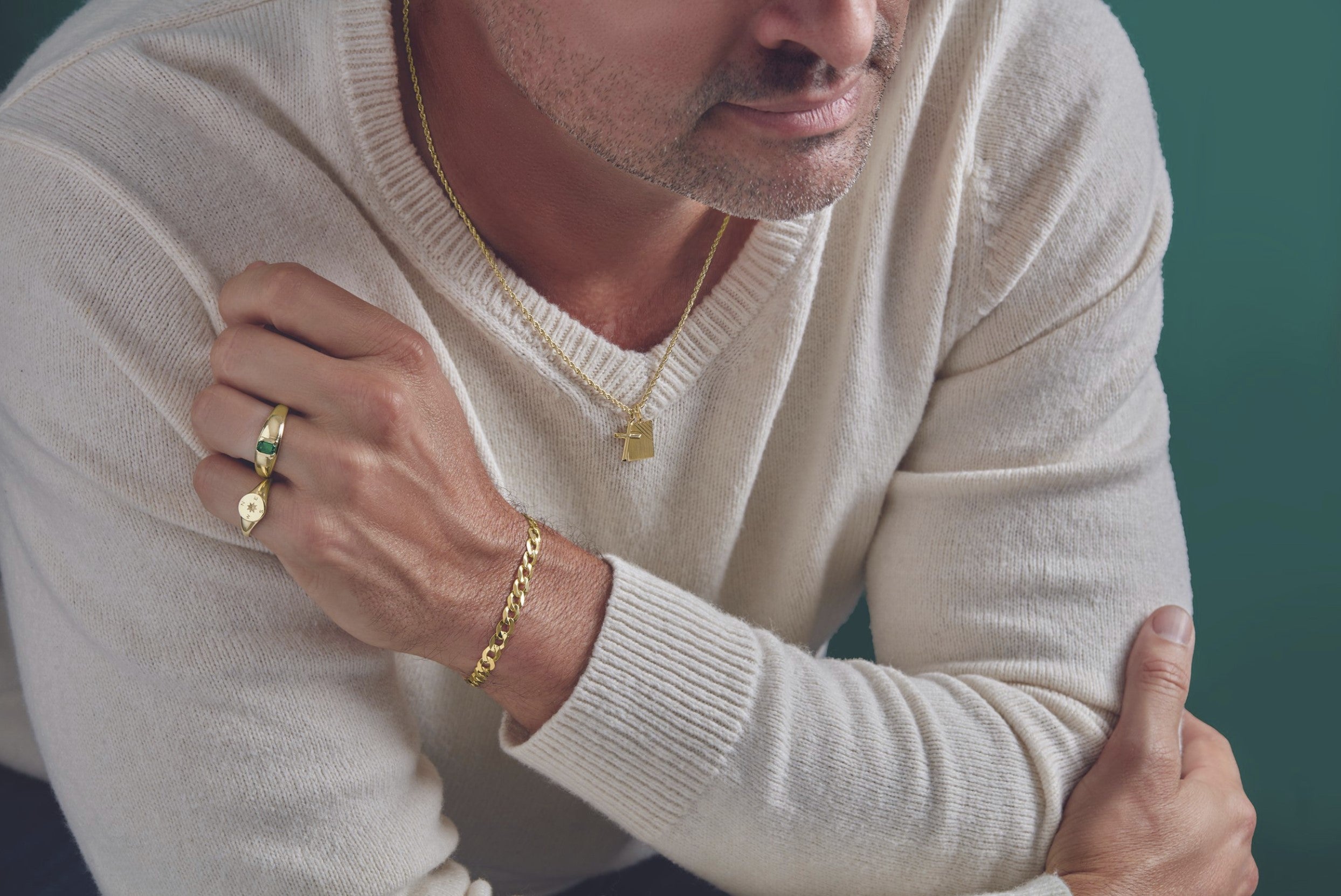 Why Fine Jewelry is a Great Gift Choice for Men on Valentine's Day
Valentine's Day isn't just for women - men, of course, like to feel special too! And while they may not always express it, fine jewelry can make a great gift choice. Here are some reasons why it's the perfect present for your special guy this February 14th:

First and foremost, fine jewelry is an investment that will last for many years to come. Whether it be a watch or cufflinks, these pieces of artwork come with an intrinsic value far beyond what you paid for them. And who doesn't like feeling like they have something of worth?

Second, there is a wide range of designs to choose from when looking for the perfect piece of jewelry. Some men tend to prefer more understated items such as cufflinks and watches, and others enjoy more flashy gold bracelets or necklaces - so there is something that suits everyone's style.

Finally, men are often less likely to buy themselves jewelry, making it even more special when you do! Custom designing something for your the special man in your life is something we love helping customers accomplish. Showing your love and appreciation through a token that he can keep forever is sure to bring him lots of joy every time he wears it - now that's what we call thoughtfulness!

In conclusion, if you're looking for the perfect way to surprise your man this Valentine's Day then fine jewelry might just be the answer. Not only will its lasting beauty make them feel extra special but its value stands the test of time.
Featured collection
Shop Men's Trending Jewelry